Registration
Registration is open: $1,199 All Access Badge
May 9 – 11, 2023
Austin, TX
Connect With Your Community
 the[PACK]outTM Conference is led by healthcare packaging professionals who simply want more. More connections. More innovation. More investment in this industry we love.
We've engineered a conference that will serve as your one-stop-shop for the world of healthcare packaging.
Prepare for an experience like no other. Have a blast at the[PACK]out in Austin, TX while engaging with an industry-driven agenda, curated content and key industry connections.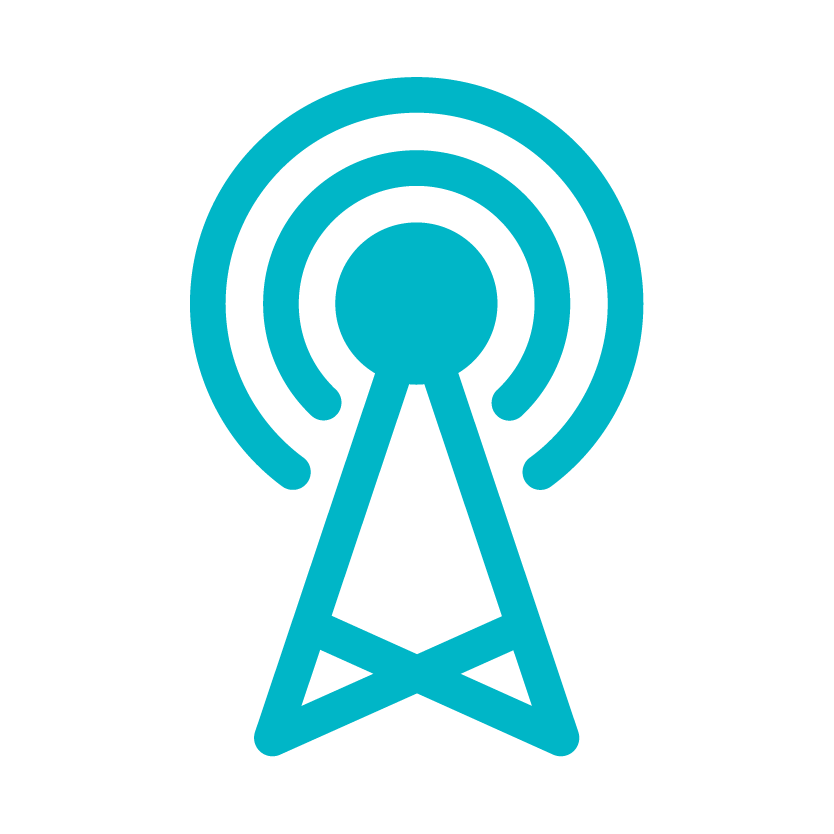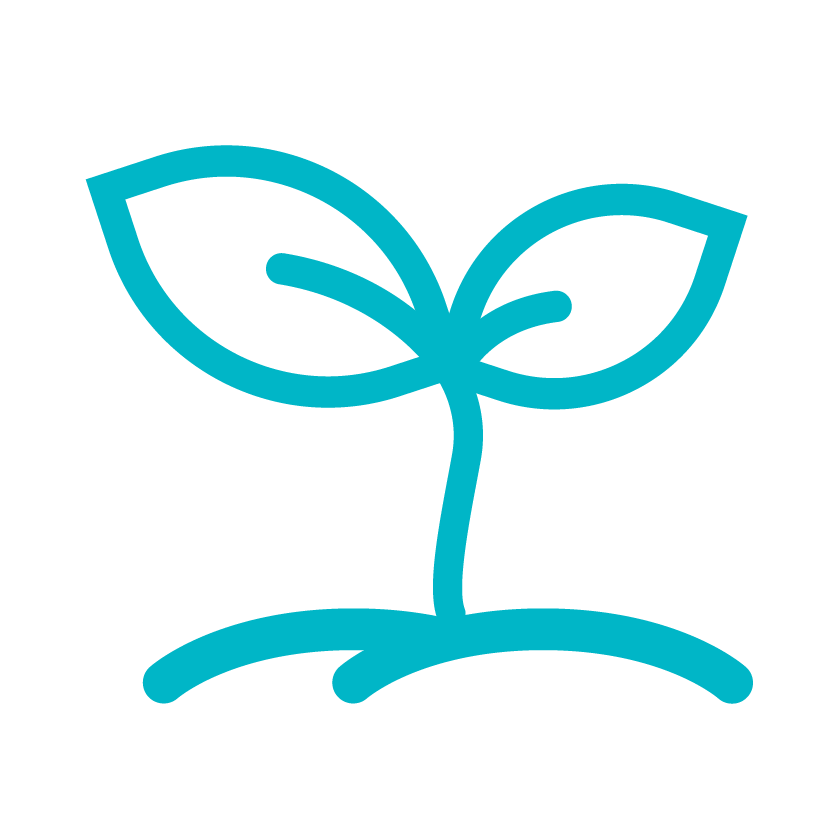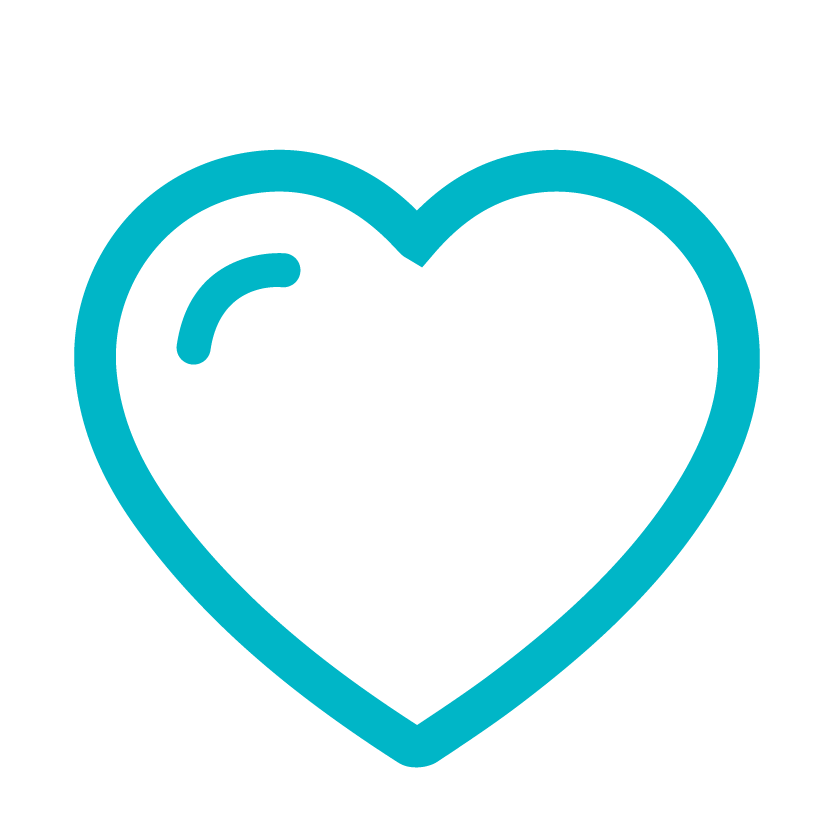 Give Back to the Industry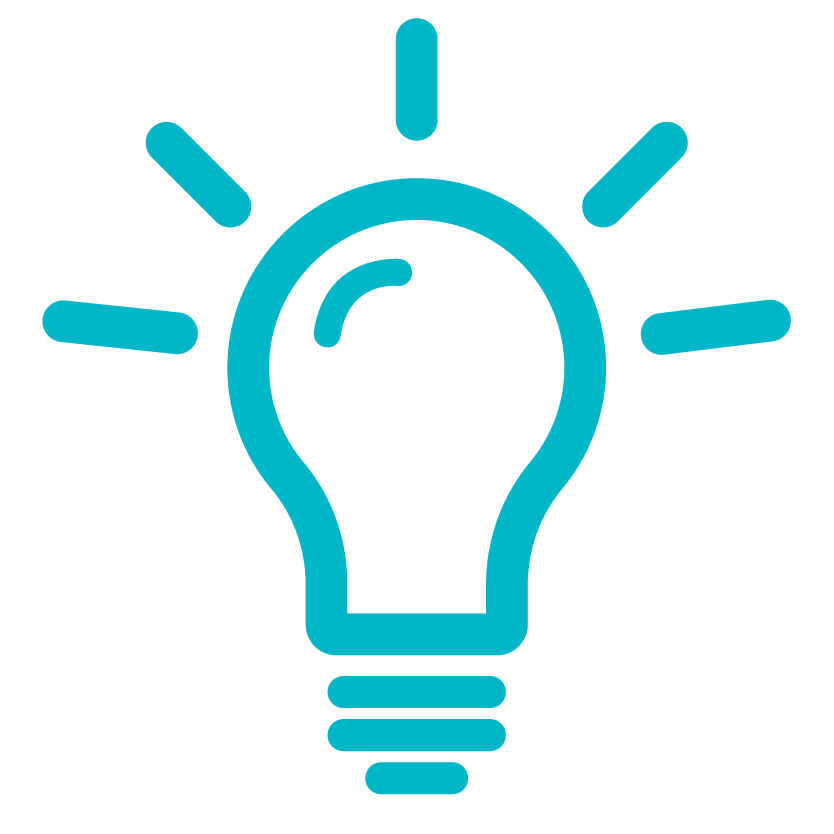 Whether you're new to healthcare packaging or a seasoned healthcare packaging professional, join us to grow your expertise and knowledge of the industry.
Registration is simple. Here's how to sign up for the[PACK]outTM
An All Access Badge is $1,199.
We'll reach out to you ahead of the event to select your top three round table topics that you want to attend on the last day.
Get ready to feel energized and inspired by expanding your knowledge and building long-lasting relationships with like-minded packaging engineers.
REGISTRATION INFO:
$1,199 All Access Badge. Suppliers are restricted to 4 badges per company. Exceptions apply for approved speakers.
What is the cost to attend the[PACK]out conference?
$1,199 for an All Access Badge. Student & academia badges are $550.
What is the refund policy?
We'd be disappointed if you weren't able to attend, and understand sometimes plans change. Please contact us at info@thepackout.com to discuss a change of plans.
Who should attend the[PACK]out conference?
You should! the[PACK]out was developed by industry experts passionate about creating a new event "for the industry, by the industry". The conference contains focused content for healthcare packaging professionals interested in connecting, expanding overall knowledge, and re-energizing their careers through a collective experience of education, networking, and mentorship.
Is there a cap for the amount of badges my company can purchase?
There is a cap of (4) badges for suppliers. There is not a cap for MDMs.
If I work for a supplier and am an approved speaker, is my badge included in the max 4 that my company is allowed?
Exceptions apply for approved speakers. An approved speaker doesn't count towards a suppliers max of 4 badges.