Program & Agenda
We're working on such a great lineup, we just can't contain ourselves.
The LINE Austin
May 9 – 11, 2023
Austin, TX
Registration is open: $1,199 All Access Badge
Recognize and Celebrate Your Colleagues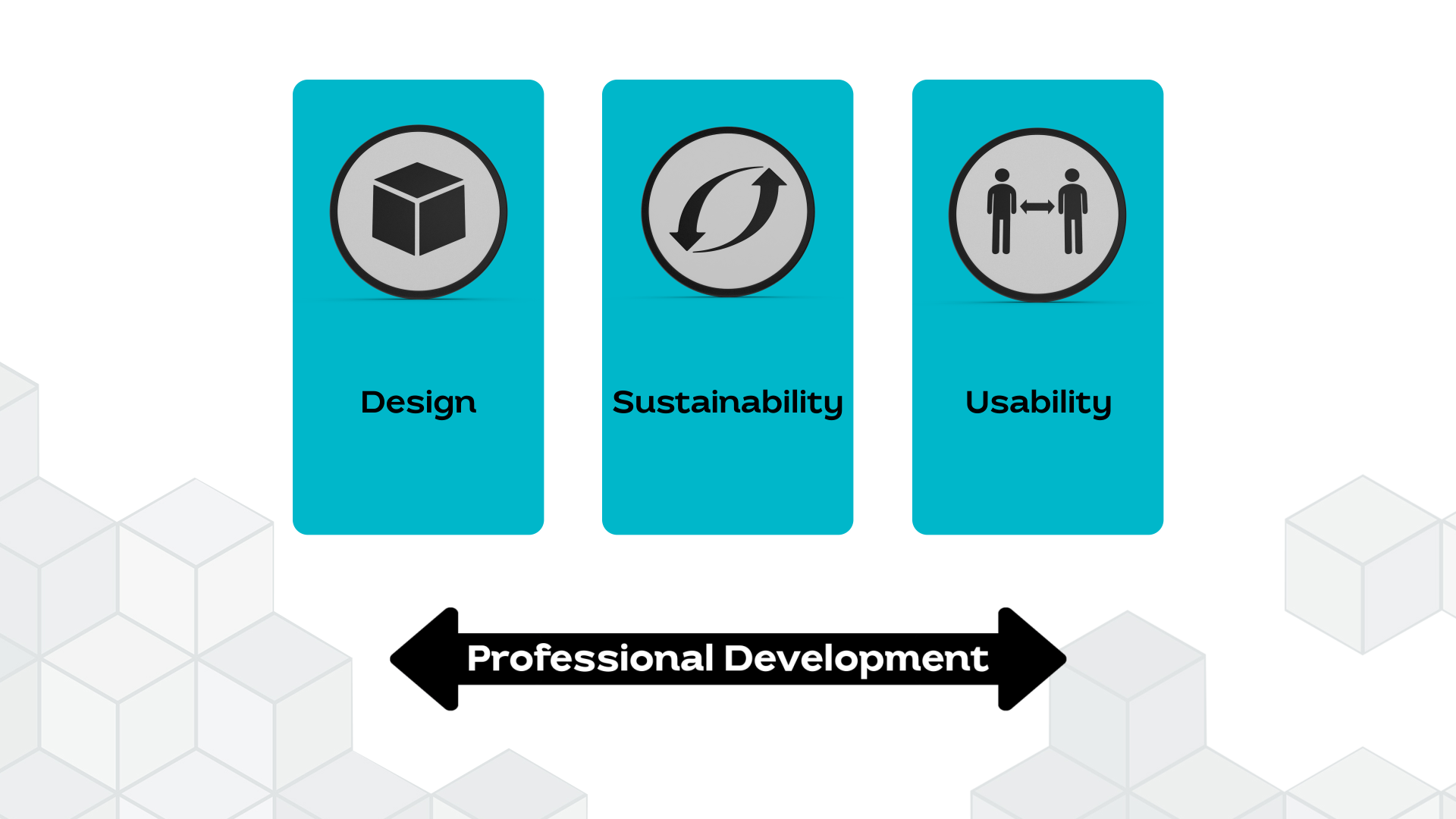 What does a conference designed by industry professionals mean to you?
Engaging
Healthcare packaging requires creativity, resourcefulness, and a specialized skillset. Each conference program will be developed to
present fresh material, new perspectives, trends and more so you walk away feeling empowered to handle your next challenge.
Relevant
Healthcare packaging is niche. You need actionable takeaways that apply to your field. We're creating topical programs that boost your current skills and fill knowledge gaps. When you return from the[PACK]out, you'll see the immediate impact on your work.
Innovative
As engineers, we're always looking to anticipate the future needs of our industry and consumers. While we can't give you a crystal ball, we hope to give you the tools to boost your creativity and take your ideas to the next level.
Our goal is to bring you a relevant, interesting, and actionable program that's energizing and connects you with other industry professionals who speak your language.
Stay tuned for the 2023 Agenda
We're working hard on putting together an agenda and speakers that will matter to you! We can't wait to share the program we have in store for you!
Day 2 – May 10 – Foundational
Curated educational tracks for any level.
Whether you're new to healthcare packaging or a seasoned healthcare packaging professional, join us to grow your expertise and knowledge of the industry.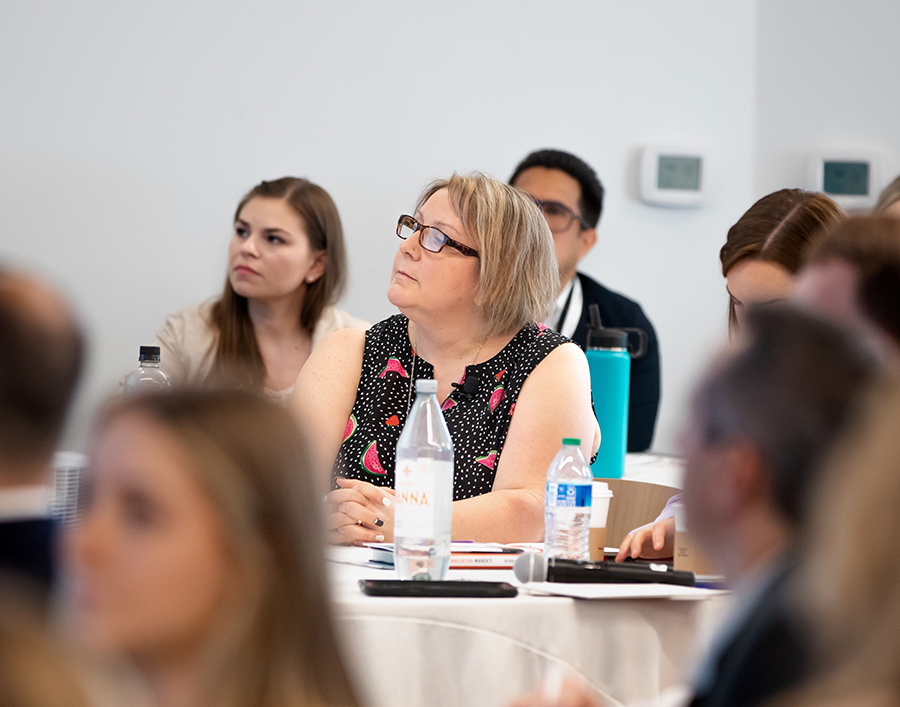 Choose your own adventure from the topics that benefit you. Possible tracks include:
Technical Skills
Innovation
Leadership & Management
ASTM Standards
Healthcare Packaging Process Qualification
ISO 11607
Healthcare Sustainability
Healthcare Packaging Testing & Inspection
Attending the[PACK]outTM Conference is an investment in you, and we promise a ROI that will immediately impact your career.
Prepare for an experience like no other. With a customizable agenda, thought provoking content, and cream of the crop speakers, the[PACK]out in Austin, TX will make its mark on your career.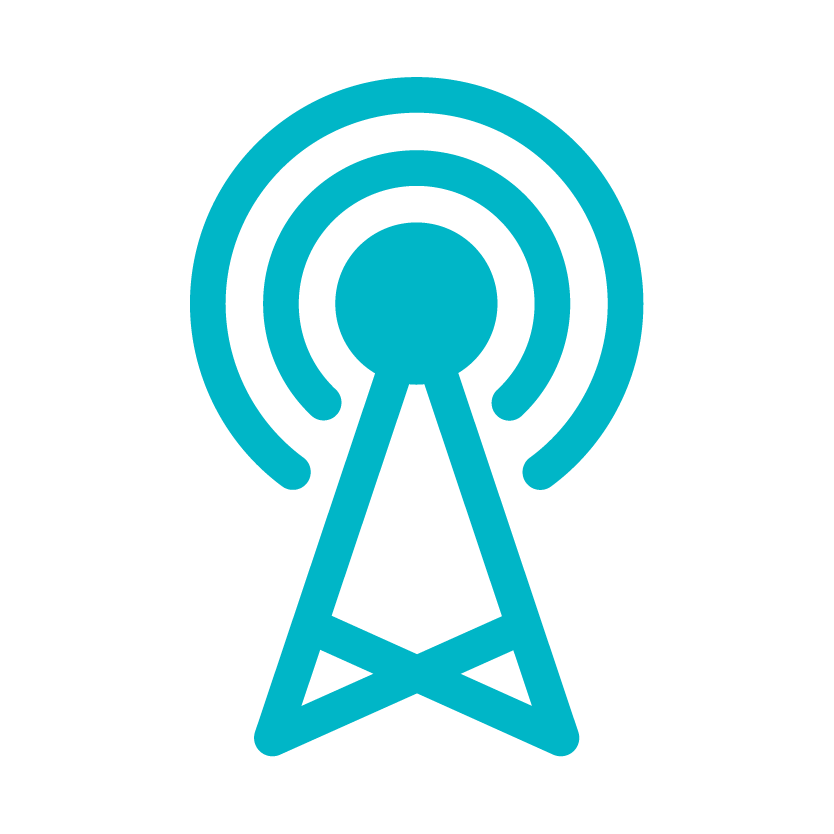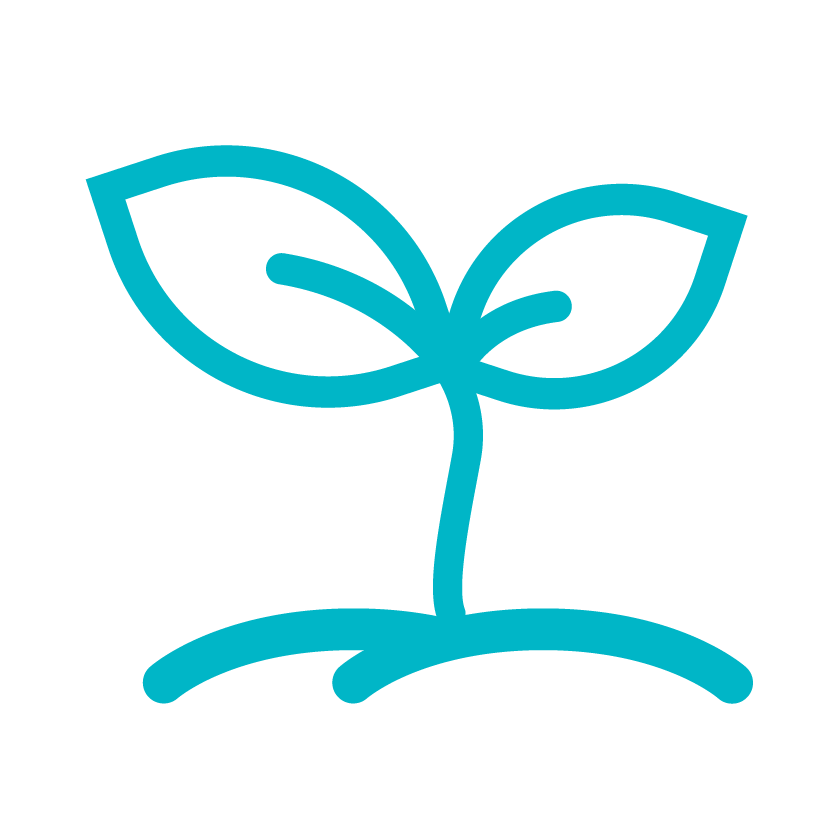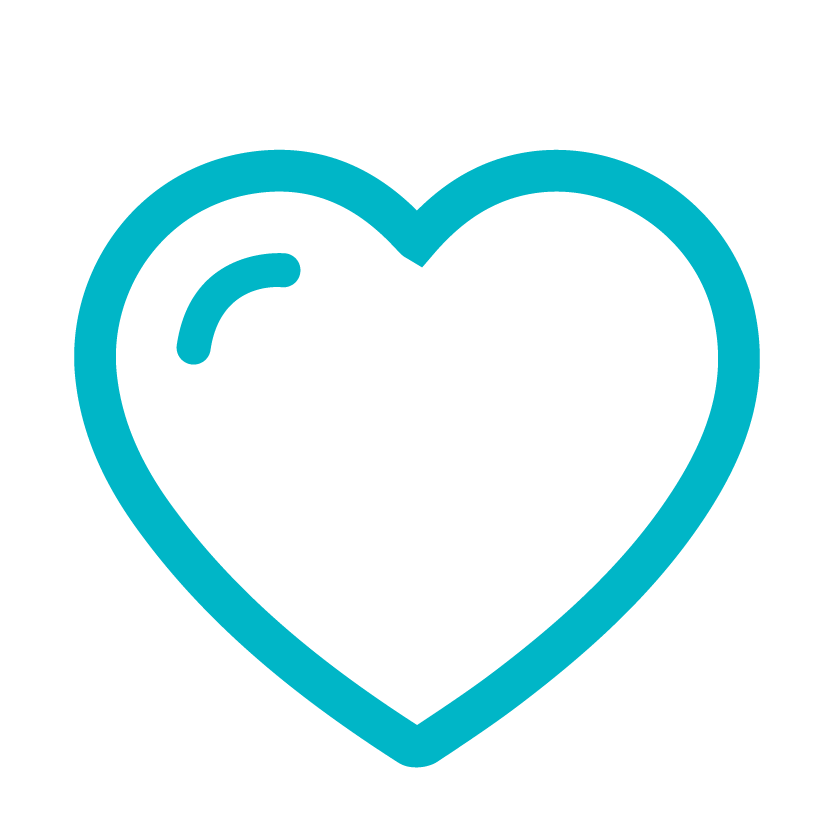 Give Back to the Industry