SPEAKERS: Kevin Kane, Lindsay Smaron and Samantha Smith w/ Moderator Jamie Pero-Parker, PhD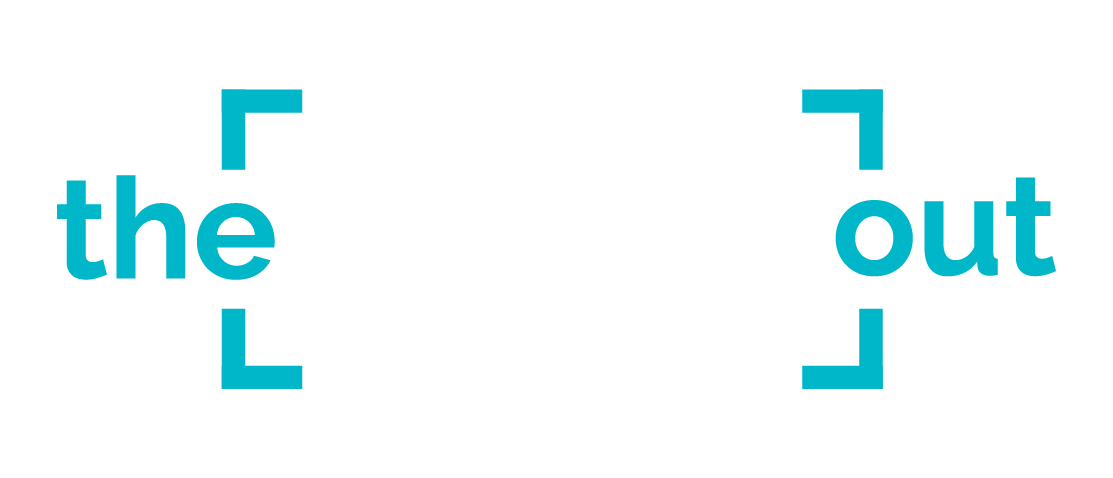 Sustainability–No Longer Just "Nice–to–Have"
Sustainable packaging design is often the last thing to be considered when an MDM is launching a new product. Meeting project deadlines in the "safest" way typically means utilizing previously approved designs and materials. To change that mindset, MDMs need to begin to look at alternatives that meet sustainability and recyclability needs earlier in the design process. They also need to have resources to design and implement more sustainable options. Moreover, the consumers of medical devices are raising their expectations for sustainability in design. But how do you convince leadership to invest in this area? What data/information do MDMs leverage to build sustainability competency? What are the implications for the industry as a whole? Our distinguished panel of MDM representatives will discuss what they have observed and how they are taking action to drive sustainability initiatives within their own organizations.
SPEAKERS: Henk Blom, Dan Burgess, Jordan Montgomery and Rod Patch w/ Moderator Seema Momin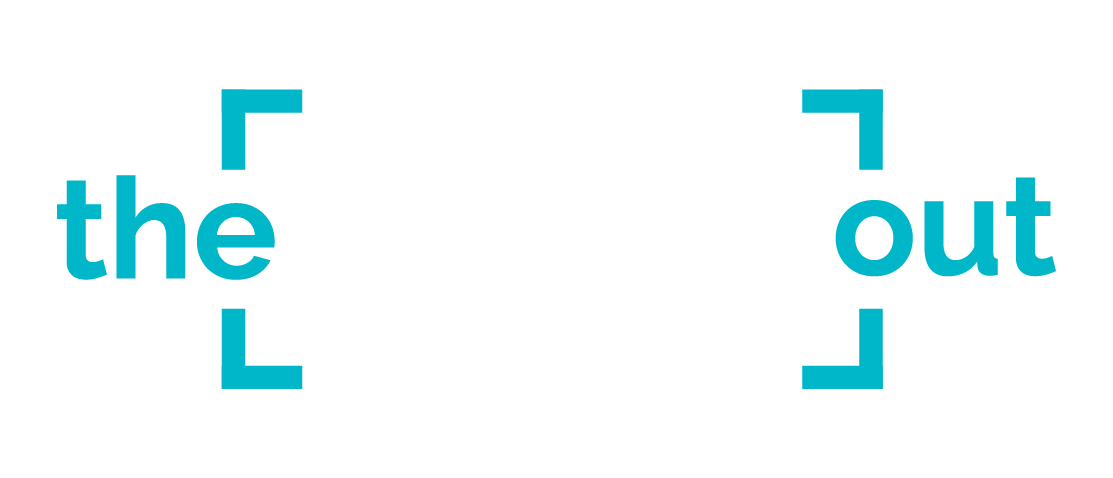 Wicked Stability: Predicting the Aging Degradation of Materials
DAY 1, 11:00 am – 12:00 pm
The effect of real-time aging, post sterilization, on commonly available sterile barrier packaging systems (SBS) materials, is not significant. Therefore, it is proposed that aging of the typical Materials of Construction (MOC) for SBSs does not need to start from time zero, but rather, knowledge of material science supported by data demonstrates that certain MOC combinations and Modalities of Sterility (MOS) treatments could be placed on market with a known and supported minimum shelf life.
SPEAKERS: Katherine Olson, Jen Benolken, Dan Burgess, Jordan Montgomery, Nick Packet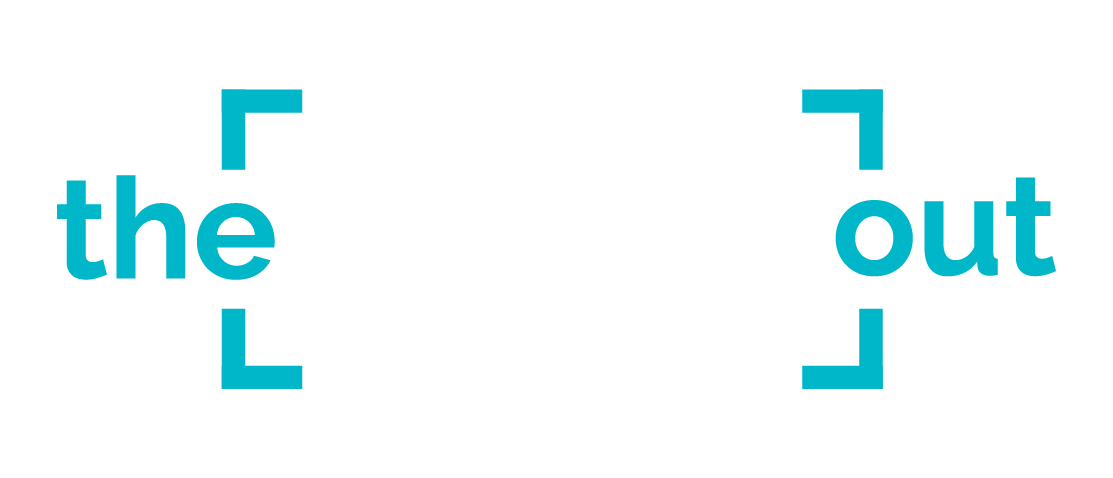 Have you ever wanted to get ahead of major changes that are happening in our industry or get a better understanding of what's to come with consensus on standard changes? Maybe you wanted to get involved to help address tough industry challenges that impact your day to day, but struggled to find everything available to you. The Industry Power Hour will be an action–packed session on the[PACK]out agenda with representatives from MDPTC, HPRC, KiiP, ASTM, and more! Each representative will have 10 minutes to give a brief overview of the association, the specific working items currently being addressed, and how to get involved if you are interested. It will be fast-paced, engaging, and educational—leaving you informed and ready to take action.
SPEAKERS: Shannon Hoste, MSM, MSEE and Jessie Huisinga, PhD w/ Live Simulation Moderated by David DiVaccaro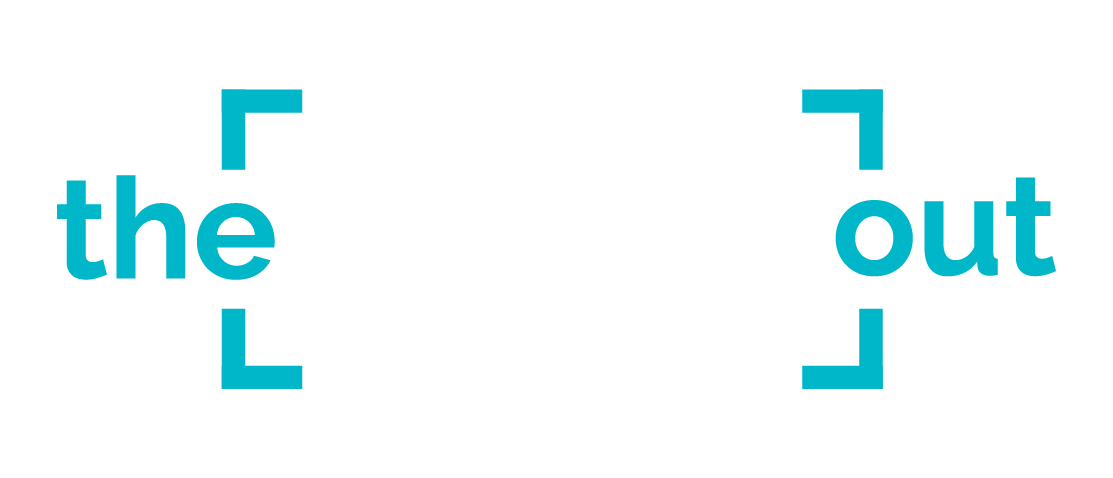 Unpacking Human Factors / Usability Engineering with Live Simulation
Regulations and guidance on human factors continue to evolve as a key area of focus in ensuring products are safe and efficacious for their intended use(s), both domestically and abroad. This focus involves addressing use–related risk–based considerations for packaging and packaging systems. This presentation will provide attendees an introduction to human factors principles, specifically to better understand how packaging and packaging systems are evaluated in human factors/usability studies.
SPEAKERS: Ella Cozmi, Sean Hägen, and Cindy Tuan, Moderated by Sam Upadhyaya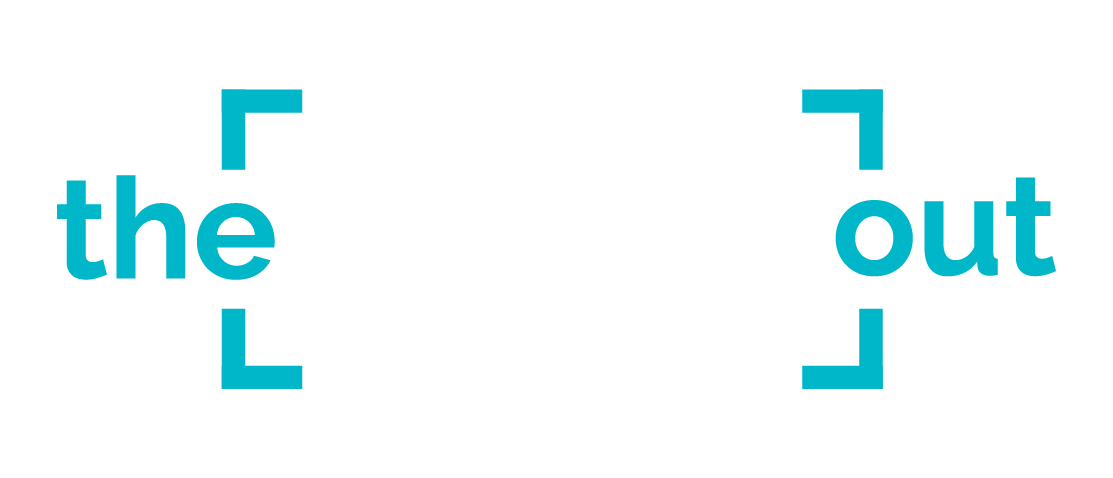 Primary Packaging, the Other User Interface: The Human Factors Perspective
Understanding and addressing packaging and device preparation needs is an integral part of ensuring safe and successful execution of healthcare.
Regulatory considerations will be discussed along with examples of utilizing expert review to assess device packaging design including labeling. We will discuss examples of utilizing different usability design methodologies such as expert review to assess device packaging as a user interface design.
Learnings will be shared in a demonstration of how packaging design can evolve by applying usability principles during formative evaluations in product development cycles to ultimately ensure better user experience and safe execution. Furthermore, insights will be discussed regarding how packaging will continue to be more instrumental in the enhancement of user experience in healthcare.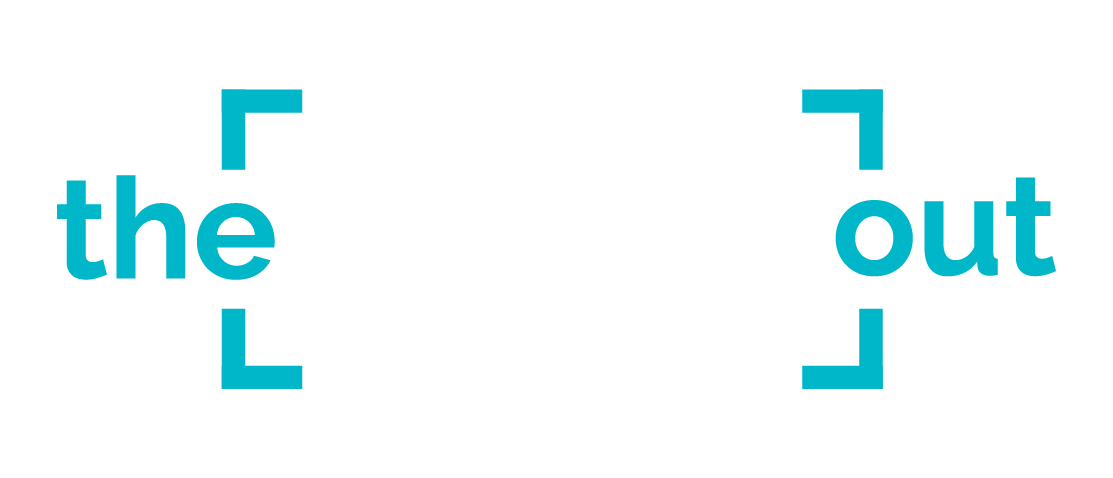 Advancing Sustainable Materials in Medical Packaging
Advanced recycling technologies have become a hot topic in materials markets, as have the mass balance protocols that enable them. Whether labeled as advanced, chemical or molecular recycling processes, there are important distinctions among these technologies that packaging designers need to understand. Since the aim of these technologies is to provide a more sustainable source of materials, it is also important to understand the mass balance concept and how it relates to the provision of reliable and meaningful sustainability claims. This presentation will provide an overview of these topics and provide attendees with the basics of evaluating and integrating these materials into package design.
SPEAKERS: Hanna Harris, Austin Liu, Katherine Olson, Teri Meadow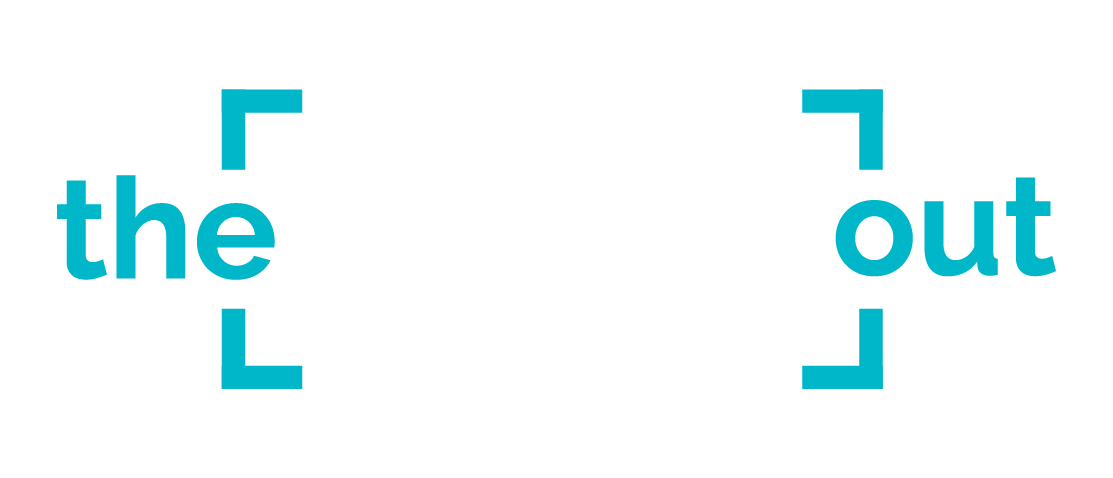 Can Packaging Make an Impact on Patient Safety? – YES!
Kilmer Innovation in Packaging (KiiP) is an industry organization formed to lead the way to innovations in packaging into the future—while breaking barriers between the groups in the sterility value chain to point of use. KiiP has founded five program tracks, including The Last 100 Yards Team which is implementing a variety of research initiatives on the use of medical packaging in the healthcare facilities.
What is really going on at healthcare facilities once a packaged medical device enters the hospital system?
To benchmark practices and problems related to sterile medical packaging in the healthcare environment, The Last 100 Yards Team deployed a 61 question survey with over 1700 diverse respondents throughout healthcare. The presentation will highlight insightful survey results, which served as an impetus for several research studies to establish design input requirements based on use practices.
One of the research studies focuses on Repetitive Handling of Sterile Barrier Systems. This interactive presentation demonstrates the method of this innovative research and provokes discussion amongst industry professionals. The effects of this repetitive handling on the sterile integrity of the package surface have not been scientifically studied until now. KiiP is seeking talented individuals to expand and accelerate its research programs. It's not only what KiiP can do for you, it's what you can do for KiiP!
"There's so much more to be done. The patients are waiting!" Dr. Paul Janssen
SPEAKERS: Jamie Pero-Parker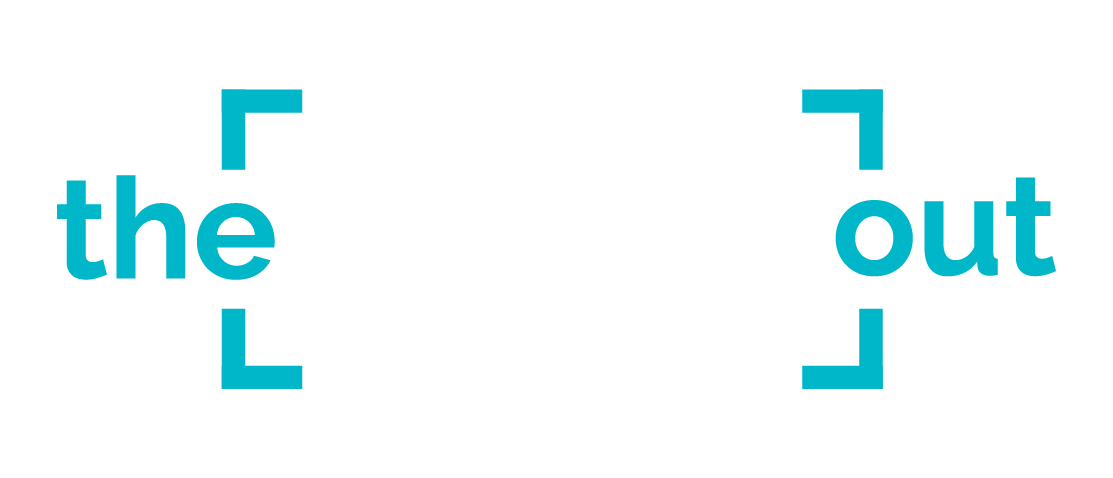 Systems Change is Inherent to Sustainability
As industries move to embrace a circular future, companies are left trying to ascertain the concrete steps needed to make that future a reality. Often, as companies begin to consider how to become more sustainable, they regard their efforts to do so as a straight technology play. They believe that solving a sustainability problem is a simple matter of finding the right technologies. However, at their root, the sustainability challenges we face are systems challenges. Our current packaging and product systems were designed for a linear lifecycle and for prioritizing profit without valuing equally the impact on people and on the environment. Thus, if organizations want to address sustainability, they will need to innovate in entirely new ways—ways that will require increased collaboration with their competitors and across their value chain. Organizations must also consider a realignment of the values by which they measure success. Additionally, systems change is sweeping through government policy and with it, extended producer responsibilities regulations are creating new rules and requirements by which companies must play. Join us as we discuss how systems change is fundamental to success in the circular future.
SPEAKERS: Zach Muscato, Kasie Fairbarn, Kevin Fisher, Moderated by Samantha Smith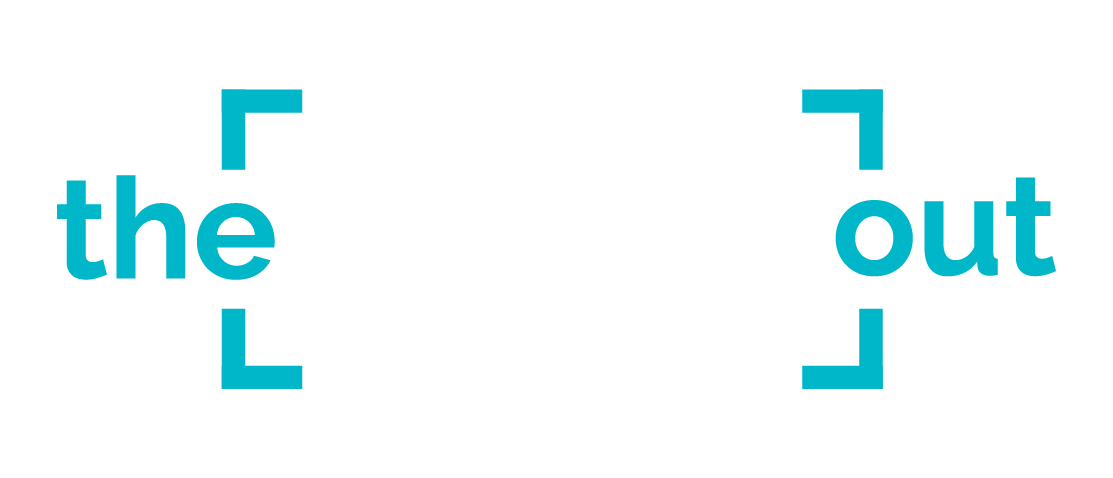 Sustainability is A Team Sport: Leveraging the Value Chain
DAY 2, 10:40 am – 11:20 am
As a packaging designer, there is a lot outside your control when it comes to sustainability. Tight deadlines and willingness to accept over–engineered solutions can make packaging innovation feel like an afterthought. That being said, there is a lot you can control and even more that you can influence with effective value chain collaboration. A panel of thought leaders in design, manufacturing, and converting will discuss their role in enabling sustainability and the role collaboration plays in turning ideas into action. Their insights will include practical guidance on how to progress your sustainability goals today, as well as how to open up more possibilities for the future.
SPEAKER: Rochelle Kleinberg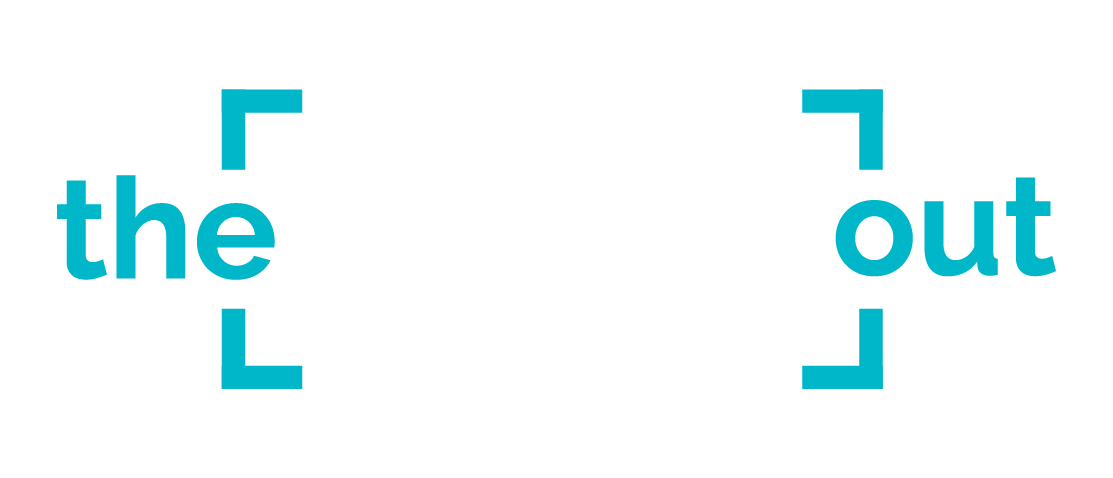 Designing for Patients and the Planet – Sustainable Solutions for Pharmaceutical Products
DAY 2, 10:40 am – 11:20 am
To address the challenges of a changing world we need to rethink how we design for our patients and the planet. This means not only rethinking the materials we use but integrating measures to address product end-of-life for our devices and packaging from the outset. This talk will discuss the journey of The Janssen Pharmaceutical Companies of Johnson & Johnson towards a net zero carbon value chain and show how the organization is changing the way it designs products and services to enable circularity. Practical examples will be shared that demonstrate tangible customer and business value while moving Janssen closer to achieving its sustainability goals.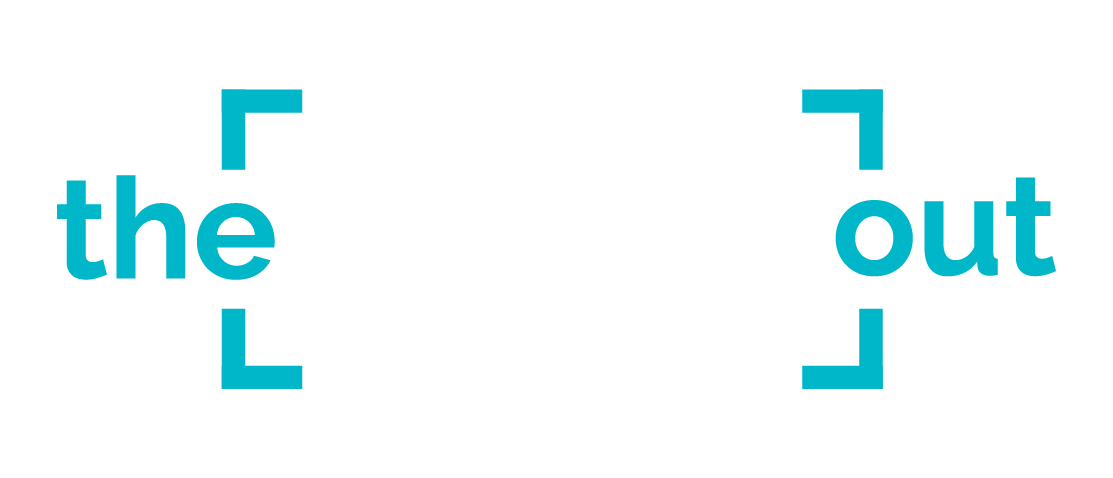 From Rodeo Cowboy to Spiderman: Key Insights for Career Success
Have you ever heard that "Change is the only Constant"? This statement is especially true when discussing professional development. If you want to not just survive but thrive in the face of change, you must be able to adapt, rebound from failure, and even reinvent yourself over the course of your career. Come join Brian Farison for this engaging session where he will share his personal and professional story that spans over 37 years in the Packaging field, covering multiple positions, organizations and industries. Brian will share key insights that you can immediately apply to ensure a long, successful, and fulfilling career.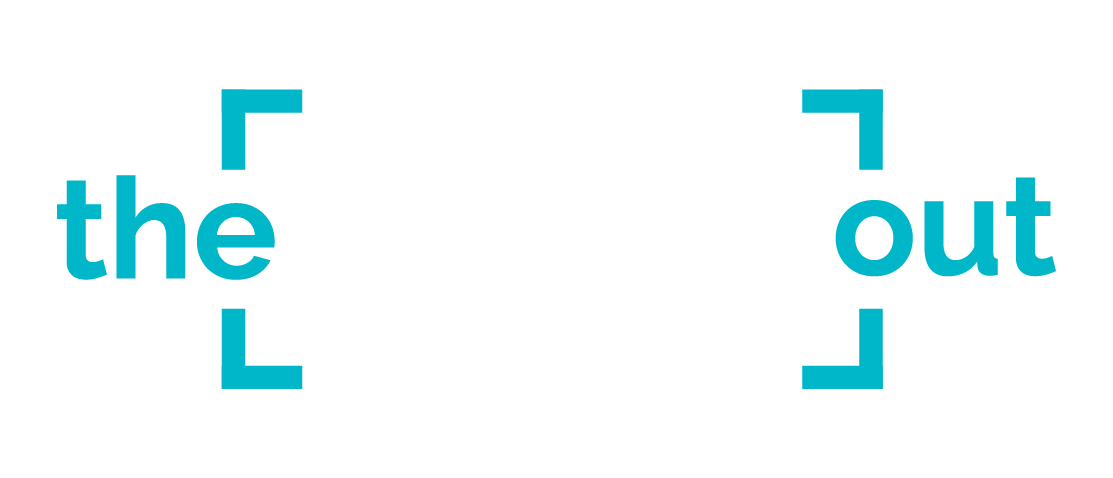 It Takes a Village: How I Created Mine and How You Can Create Yours
However you say it, we all need support to perform at our best and to reach our goals. As a sustainability–driven packaging engineer and sales leader, professional athlete turned coach, and a mother of five, finding a way to juggle it all—and be successful—has not been simple. For me, I found that the minute I asked for help, success followed. But asking for help is not easy. And how do you know if you're asking the right people for help? That's why I created a board of directors; not for my organization, but for me. My personal board is comprised of trusted advisors, friends, and colleagues with diverse backgrounds and skills. My board keeps me accountable, supports me through setbacks, and tells me to keep going. They have been instrumental in my success and happiness and will forever be part of my story.
A personal board of directors can work for you too. By joining me in this session, you'll walk away with the tools you need to build your own board. From there, the possibilities are endless.
SPEAKERS: Mark Escobedo, Geoff Pavey, Vipul Rajpara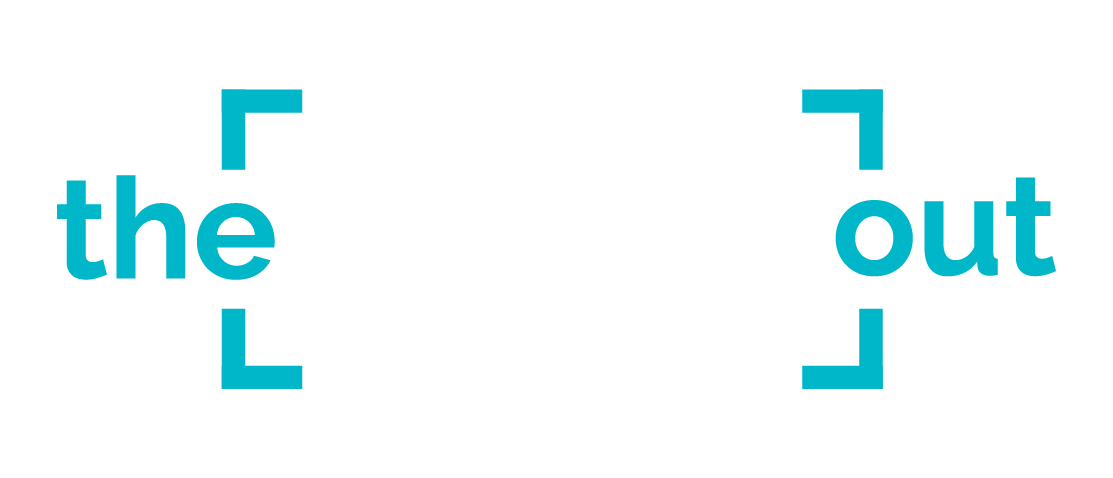 Understanding the Recent Changes to ASTM F1980-21
ASTM F1980-21, "Standard Guide for Accelerated Aging of Sterile Barrier Systems and Medical Devices," released in late December 2021, represents a significant update regarding the use of humidity during accelerated aging for medical devices and suggests it be considered. The changes will likely impact many involved in the developing, manufacturing, packaging, testing, storage, and release of medical devices.
The -21 update was added after defects in medical devices resulting from hydrolytic degradation in polymers were discovered in the field that may have been detected during accelerated aging. 
Therefore, considering the use of humidity during accelerated aging studies is recommended. The update also states that if humidity is not used in accelerated aging the rationale for excluding humidity be documented.
The protocol's update underscores the recommendation of characterizing all materials used in the device and packaging system to identify moisture-related degradation risks (e.g., hydrolysis, metal ion oxidation, corrosion, drying out of adhesives, etc.) when deciding the acerated aging plan.
Our presentation is designed to aid the medical device industry to begin its compliance to F1980-21 and reviews:
1. Scope change
2. Reasons for the update
3. Summary of changes
SPEAKERS: Neil Brown, Anna Thomas, Keith Weitz
MODERATOR: Andrew Green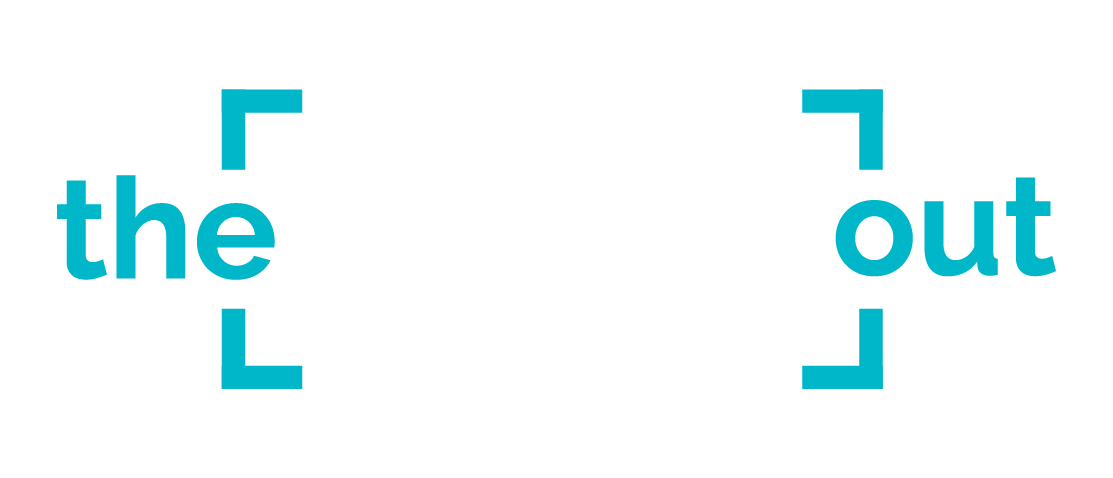 Closing the Loop: Using LCA to Quantify Impacts
As the need for sustainable solutions becomes more ubiquitous across value chains, Life Cycle Analysis (LCA) is becoming an increasingly common tool for understanding impacts. Since medical packaging is expensive to reconfigure, informing our designs with the best available data on sustainability will ensure we are making sound decisions. This also applies to the operation of our value chain, particularly as we move toward the vision of closing the loop on waste. A panel of experts from across the value chain will discuss the value of LCA in making good design decisions and structuring waste management to produce real environmental benefit. LCA newcomers and veterans alike are welcome to join a discussion of how to use LCA to reduce the impact of medical packaging on our environment.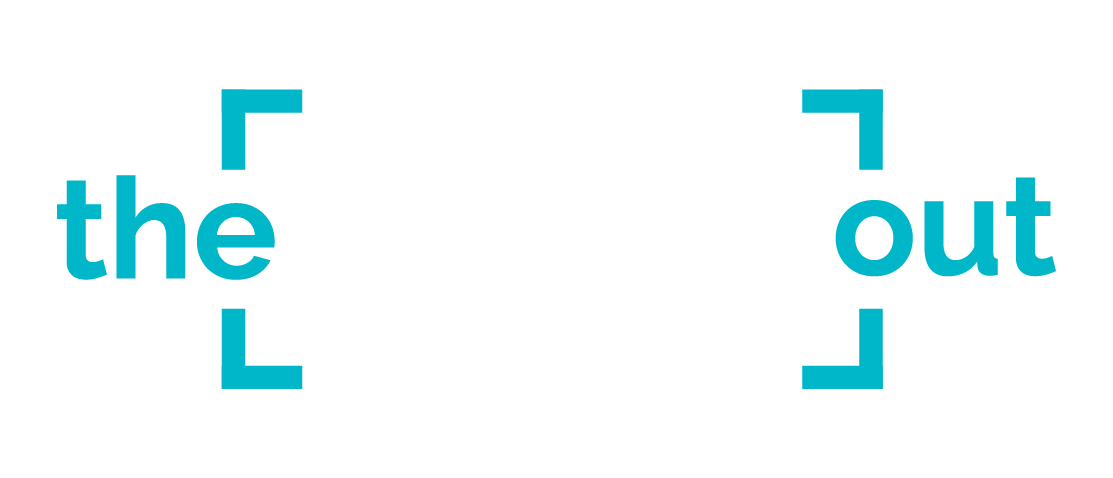 Navigating Supply Chain Disruptions Through the Lens of ISO 11607
As packaging engineers in the lifesciences industry, we continue to face challenges in a heavily regulated time-sensitive environment.
As we secure our supply chains, how do we manage material disruptions while de–risking future ones?
When material shortages impact critical components, such as sterile barrier systems, we are tasked with production challenges, while maintaining the safety and efficacy of life-saving products.
We have a critical decision to make—do we leverage or completely revalidate under critical time constraints? Which requirements do we fulfill? How can we justify product families?
In this session, we will discuss the obstacles and opportunities to address material disruptions through the lens of ISO 11607 and plan for the future. Let's explore best practices that define that fine balance between maintaining safety and efficacy and keeping lifesaving technology on the market.
SPEAKERS: Abhishek Gautam, Lisa Pierce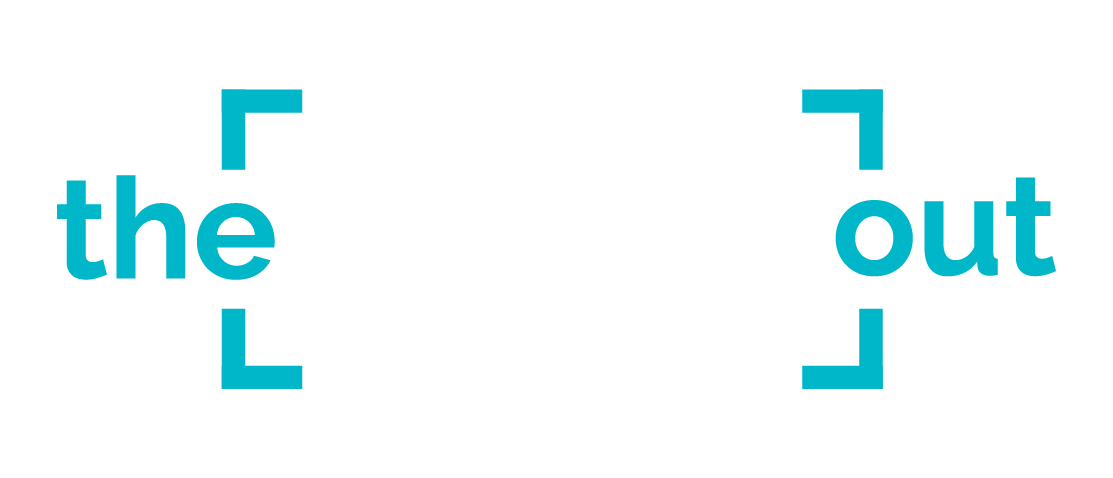 Remediation: Your Ticket to Recognition, Reward, and Future Triumphs
Inspirational and informative, this high–energy Q&A with medical device insider Abhishek Gautam and veteran packaging journalist Lisa Pierce lays out a successful plan for gaining recognition for the critically important, yet typically underutilized and undervalued, packaging function. Remediation is the vehicle that can help you drive innovation in your organization for the long term. Gautam has done it himself; and he shows how you can, too. 
This presentation will give you the idea; it will give you the inspiration, and it will give you the information you need to act.