the[PACK]outTM – A Conference for Healthcare Packaging Professionals
Celebrate the discipline of packaging engineering
2024 Dates & Location Coming Soon
Registration Announcing Soon: Stay Tuned for Cost
This is not your average healthcare packaging engineering conference.
the[PACK]out Conference is built for the industry, by the industry.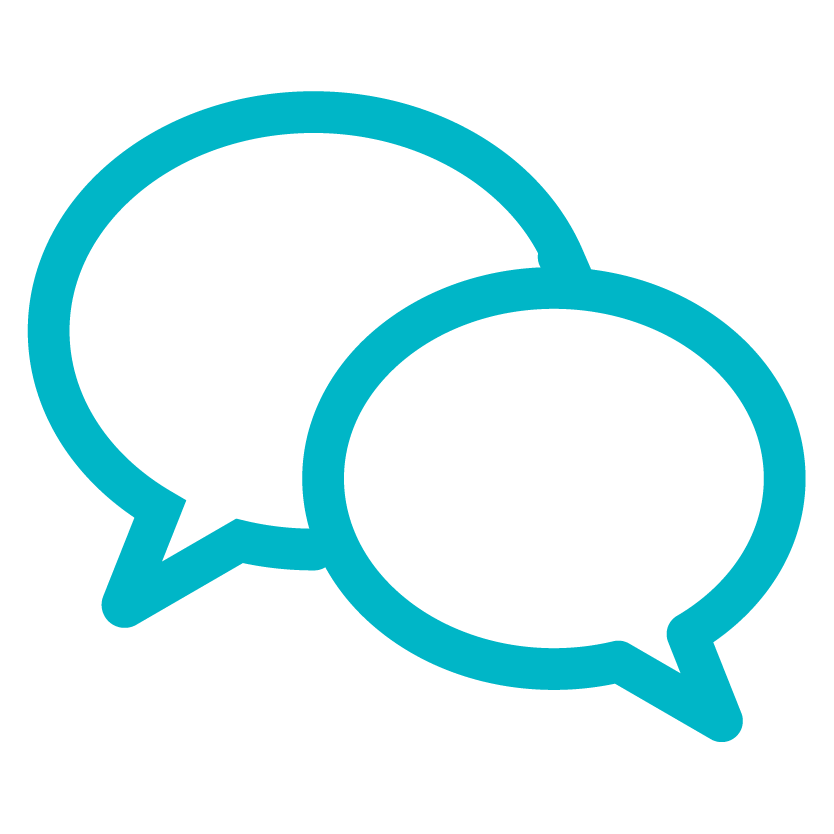 Connect with Your Community
We're your people. Learn from and make new connections with like-minded healthcare packaging professionals.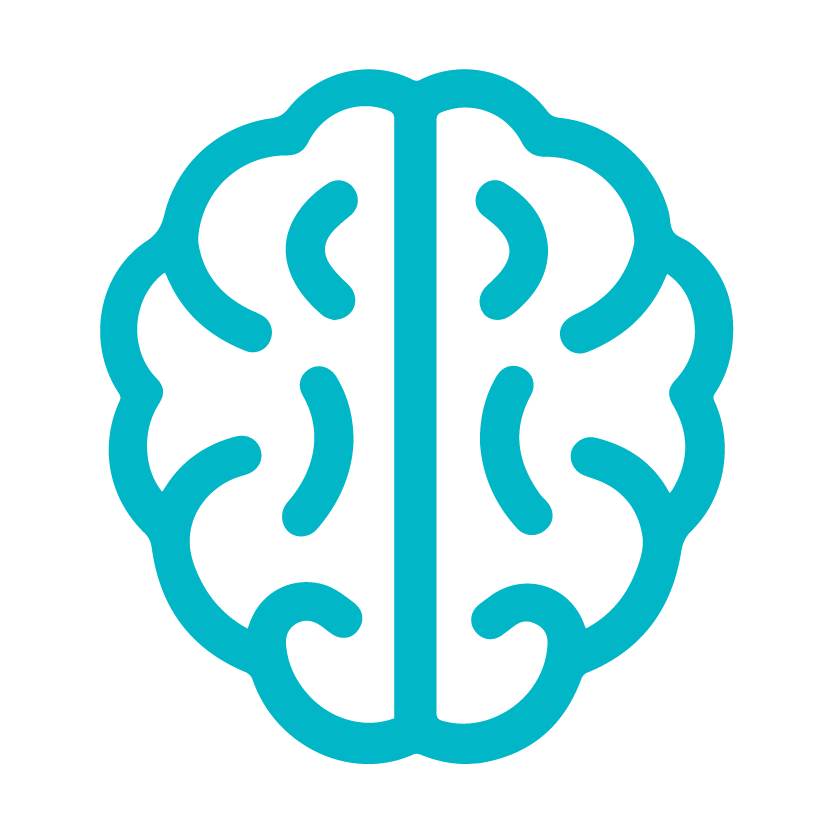 Expand Your Knowledge
Stay on the cutting edge of the healthcare packaging industry and learn from industry experts. From discussions on ASTM, to insight on ISO standards, we've got you covered.
Re-energize Your Career
Healthcare packaging is often a misunderstood discipline. But we get it. Join us for a collective experience to respark your passion, drive and curiosity.
Feel empowered by joining a community of passionate, engaged healthcare packaging professionals hungry to expand their knowledge and network.
We're in the business of making healthcare packaging better.
2024 Dates & Location Coming Soon!
Curated educational tracks for every level.
Whether you're new to healthcare packaging or a seasoned healthcare packaging engineer, join us to grow your expertise and knowledge of the industry.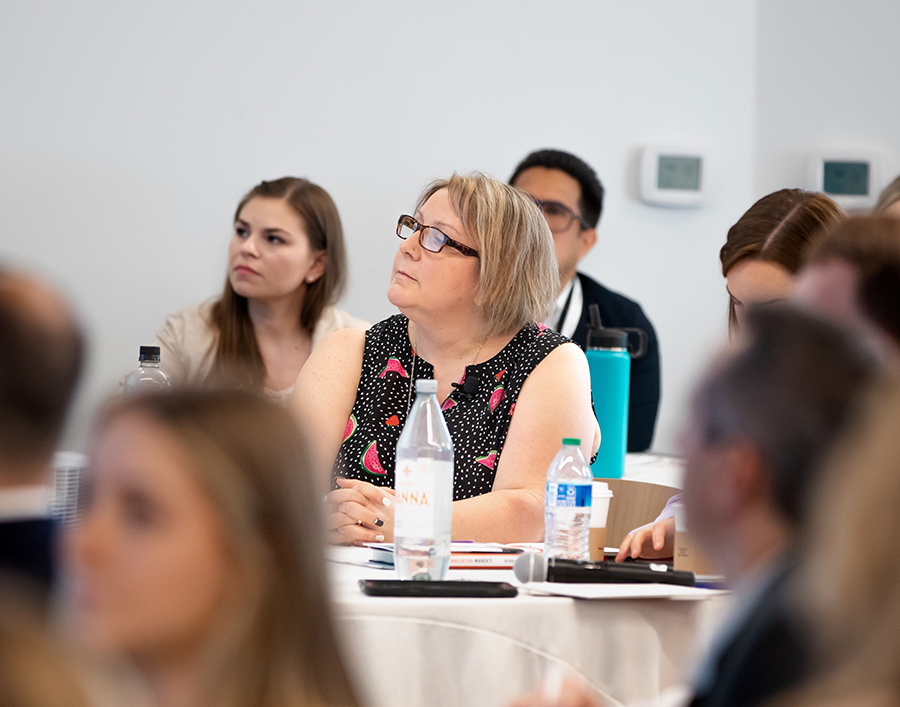 Choose your own adventure in what topics you'll benefit from the most:
Technical Skills
Innovation
Leadership & Management
ASTM Standards
Healthcare Packaging Process Qualification
ISO 11607
Healthcare Sustainability
Healthcare Packaging Testing & Inspection
An All Access Badge is $1,199.
We'll reach out to you ahead of the event to select your top three round table topics that you want to attend on the last day.
Get ready to feel energized and inspired by expanding your knowledge and building long-lasting relationships with like-minded packaging engineers.
Be prepared for an experience like no other.
Enjoy all that the[PACK]out has to offer through networking events, happy hours, mentorship opportunities and more.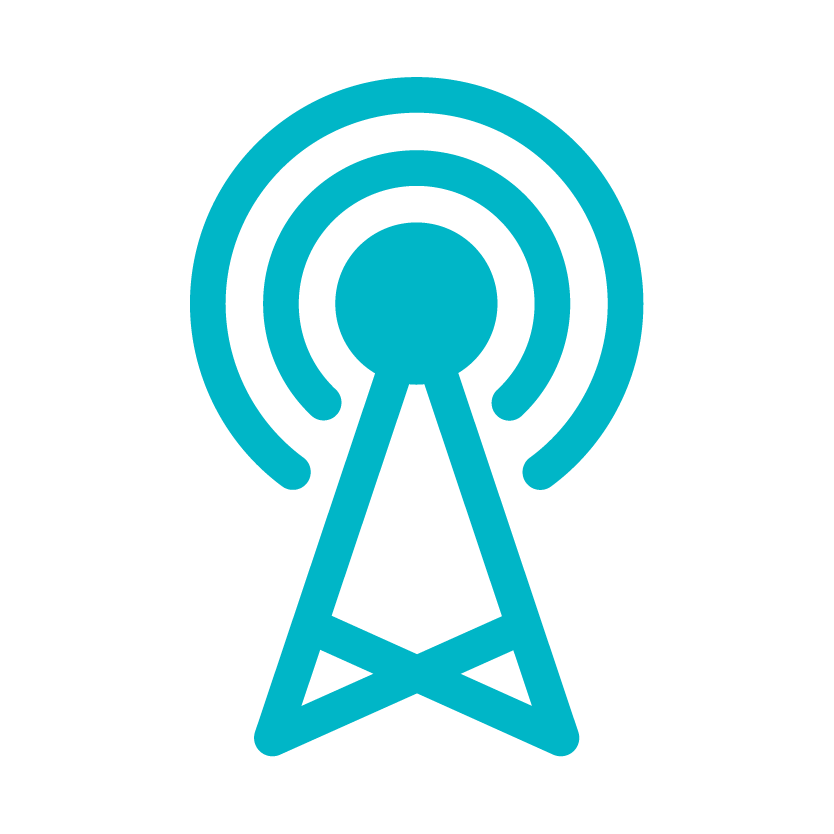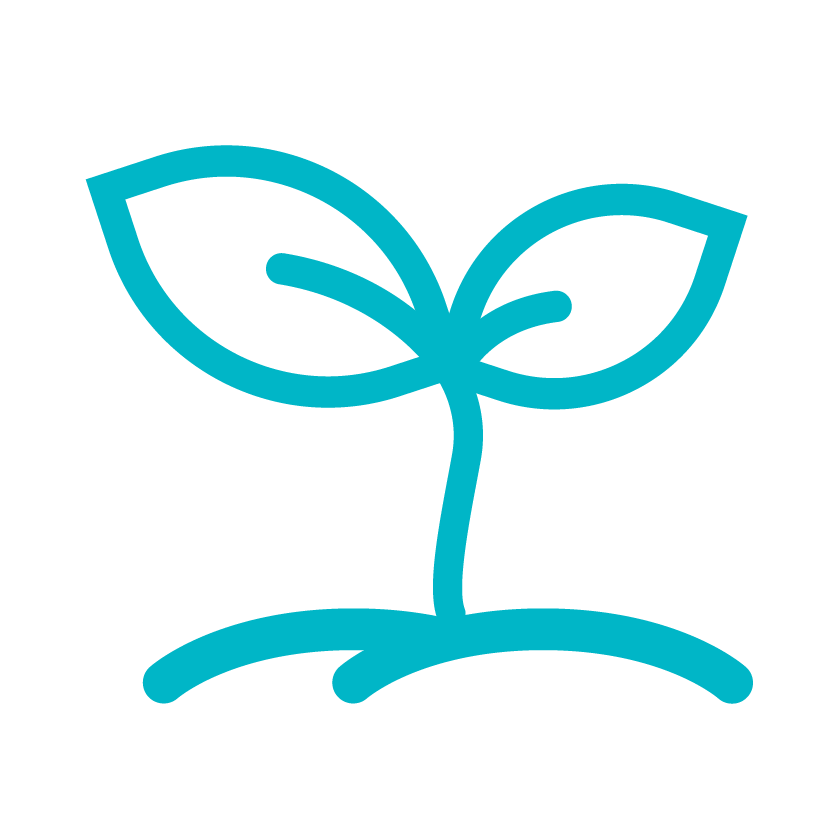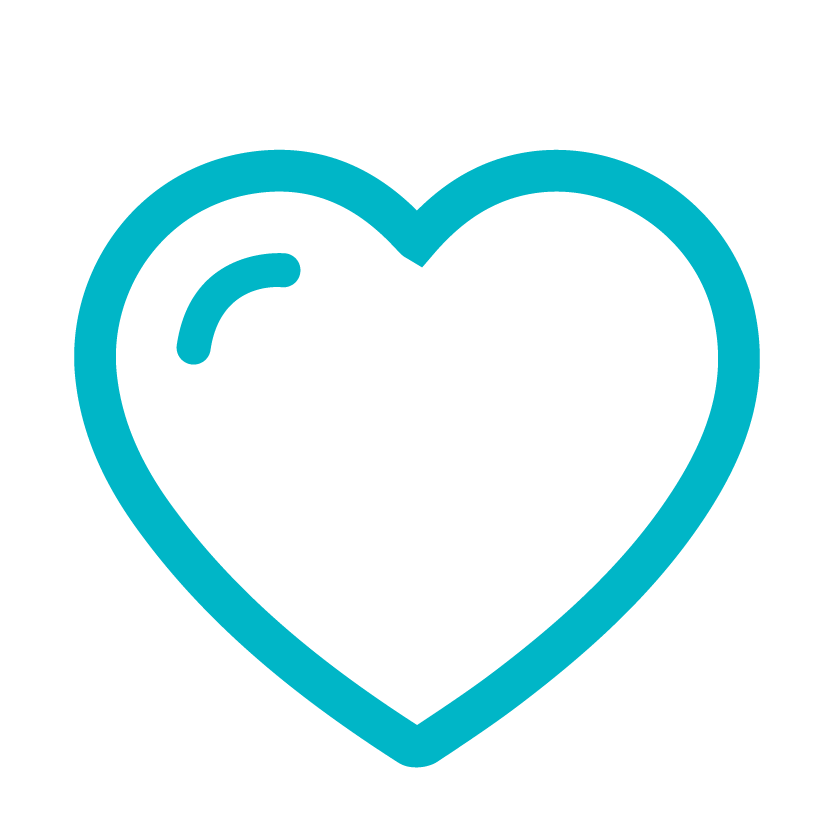 Give Back to the Industry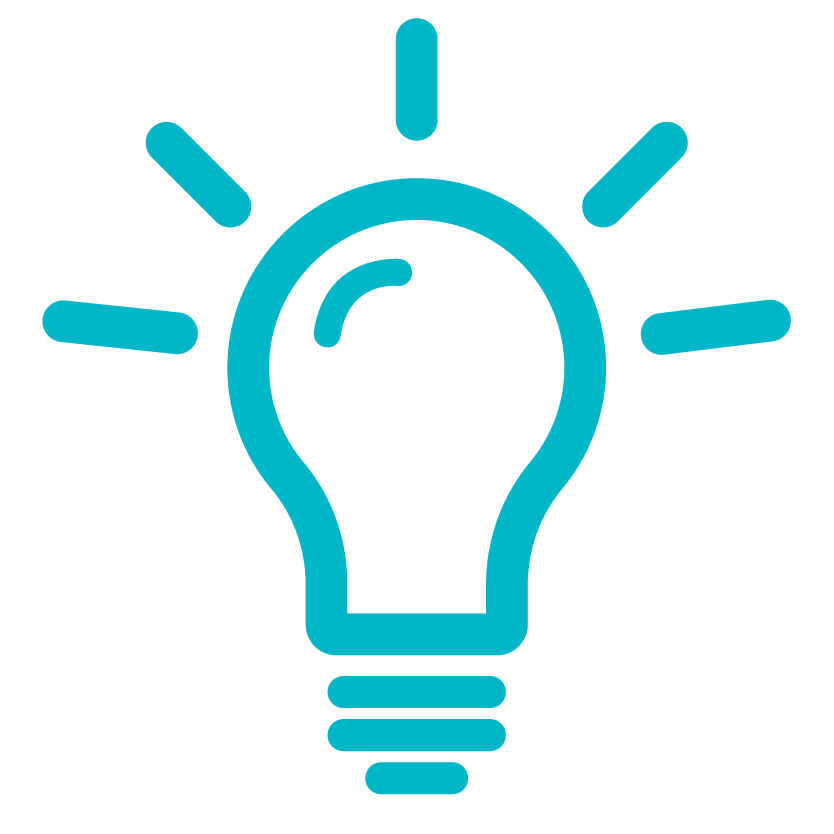 the[PACK]outTM — A Conference for Our Industry, By Our Industry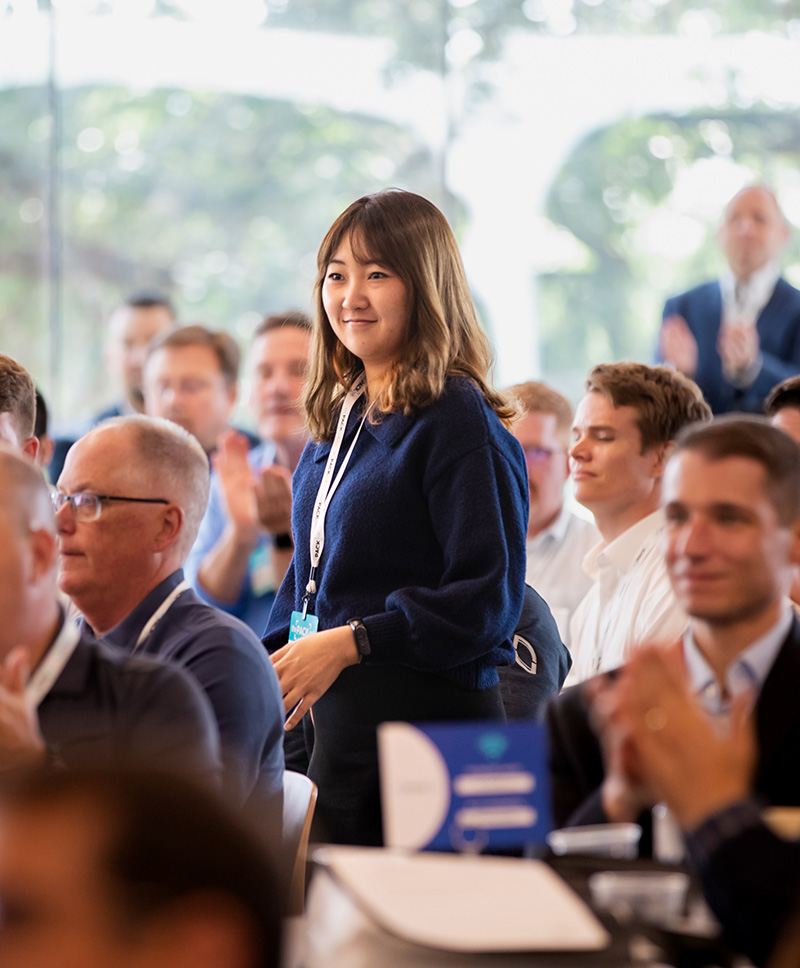 In order to invest in your healthcare packaging engineering career, you need a community of industry peers. The truth is, we chose a tough industry. It's easy to feel isolated and siloed in your day today.
We get it, because we're all healthcare packaging engineers. We've been there. But we also know it's THE BEST industry. Which is why we built the[PACK]out conference for this industry to help invest in you.
A percentage of proceeds from the[PACK]out will go right back into the packaging engineering field- investing in academia, funding special projects, and supporting industry organizations.
We're fired up and excited about the future of healthcare packaging engineering and are bringing together a community of like-minded people to build relationships, expand knowledge and innovate to grow our industry.