Thank You to Our Sponsors
We can't do any of this alone. It takes a pack.
The LINE Austin
May 9 – 11, 2023
Austin, TX
Registration Coming Soon
We realize your sponsorship dollars are precious.
We're grateful to these companies who see the value in the[PACK]out and the opportunities it will provide for healthcare packaging engineers.
Founding Sponsors & Industry Experts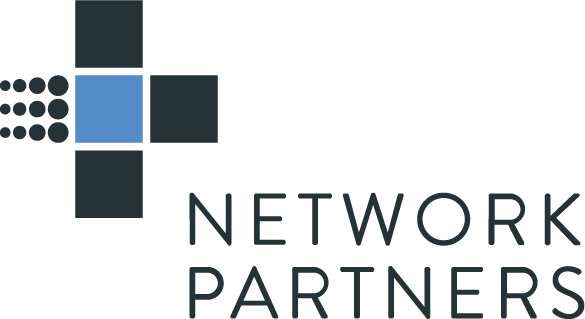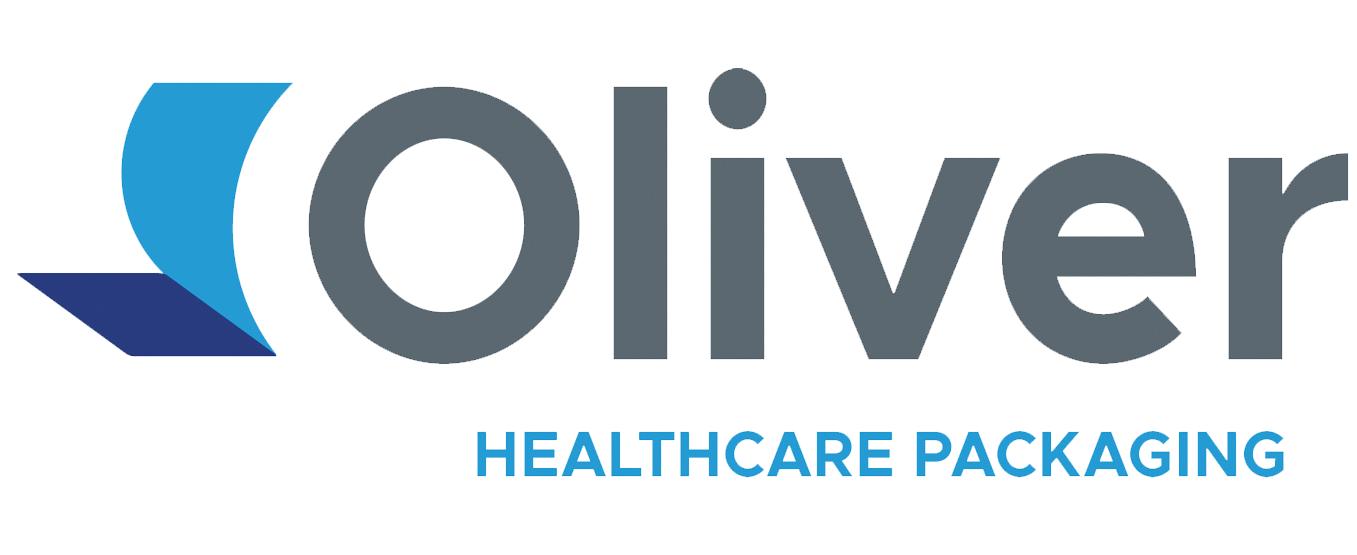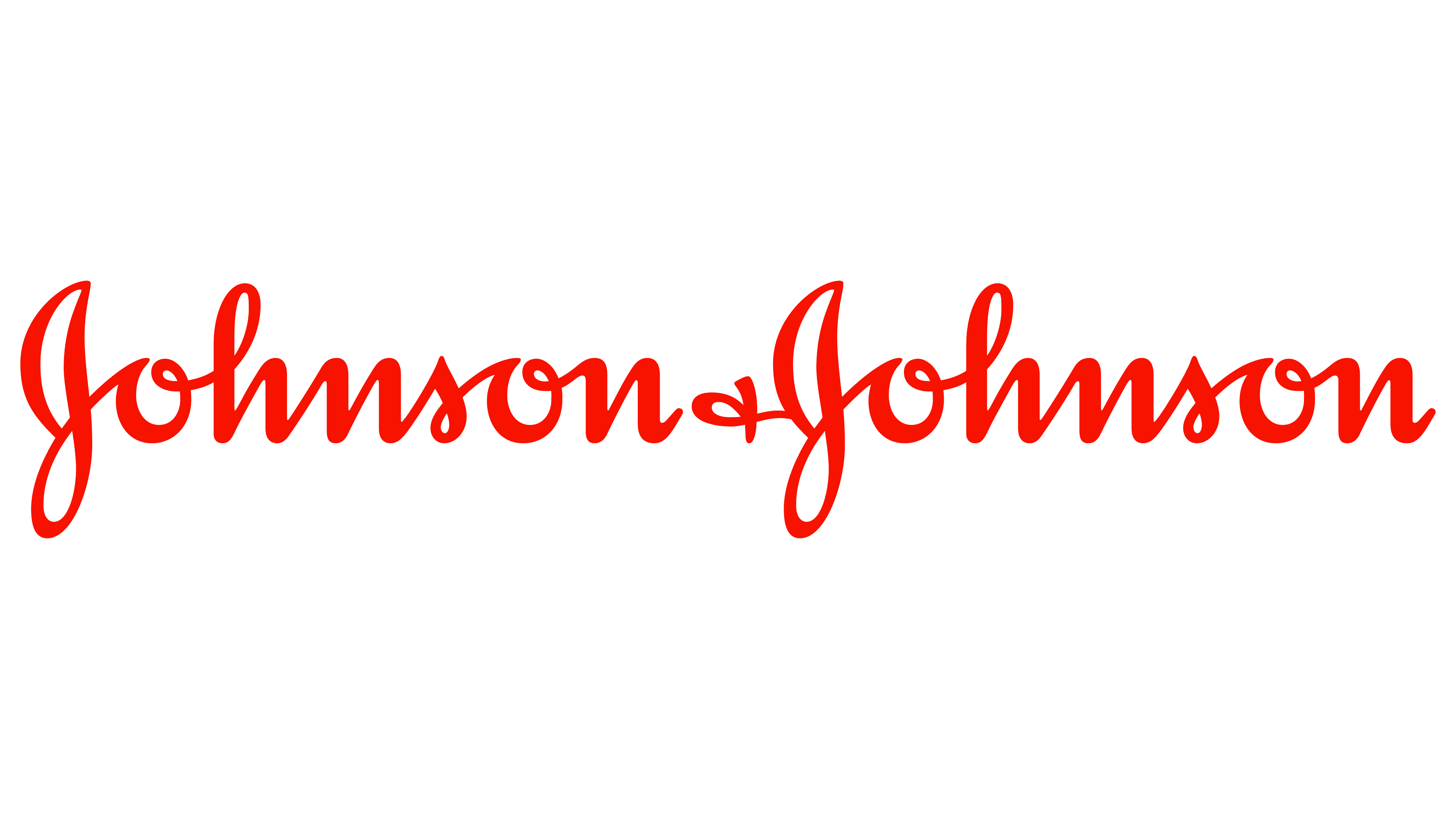 Sponsorship Opportunities
Interested in becoming a sponsor for our 2023 event? Please contact info@thepackout.com!
We value your investment…
Thank you for choosing to support our industry and believing in the[PACK]out. We're fired up and excited about the future of healthcare packaging. Your sponsorship is bringing together a community of like-minded professionals to build relationships, expand knowledge and advance our industry. We value your investment and recognition of this industry's significance.